Cefic launches Action Plan to help REACH registrants review chemical safety data
---
---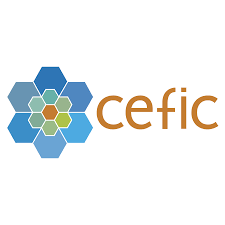 In June 2019 the European chemical industry launched an unprecedented action to help its members proactively and systematically review and update data in previously submitted REACH registration dossiers. This initiative comes in response to the recent conclusion by the European Chemicals Agency (ECHA) that many REACH registration dossiers require additional information.
To this end Cefic has developed a multi-annual Action Plan, which provides a framework for REACH registrants to evaluate the safety data in a stepwise manner. The Action Plan outlines the timeline, roles and responsibilities, substance prioritisation criteria, critical issues, and explains how progress will be reported.
The goal of the Action Plan is to achieve a better alignment between the data that have been submitted in good faith by registrants and ECHA's current expectations on the content of dossiers. Since there is no 'perfect REACH dossier' template and every case is different, the Action Plan will be implemented in cooperation with ECHA.
CONTINUE READING ON cefic.org