Chemtrust | What's the plan for managing harmful chemicals in the UK?
---
---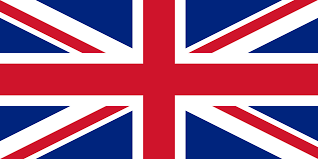 Before the turmoil in British politics of the last couple of months, NGOs had hoped a draft UK Chemicals Strategy would be published for public consultation before the end of the year.
A strategy was first promised over four years ago – to set out the UK's approach, post-Brexit, to ensuring chemicals are safely used and managed. Over the past year stakeholders have been engaged in detailed discussions about its content.
CONTINUE READING ON chemtrust.org