EFSA | 39th Working Group meeting on Specifications of Food Additives | 28 February 2023 | Minutes
---
---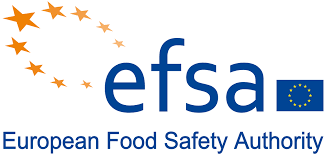 The 39th Working Group meeting on Specifications of Food Additives includes the following scientific topic(s) for discussion:
Scientific topics for discussion
a. Follow up on the re-evaluation of gold (E 175) (EFSA-Q-2021-00562)
The Working Group discussed the technical part of the draft opinion. Further clarifications and improvements based on the comments provided by the participants were noted.
b. Follow up on the re-evaluation of silicates (E 552-553a,b) (EFSA-Q-2021-00560)
Additional technical data on particle size and morphology on calcium silicate (E 552), magnesium silicate (E 553a(i)), magnesium trisilicate (E 553a(ii)) and talc (E 553b) submitted by interested business operators were discussed.
Link to the 39th Working Group meeting on Specifications of Food Additives