China | Points to note when submitting the Chinese translation of the foreign language label of the sales package for imported cosmetic
---
---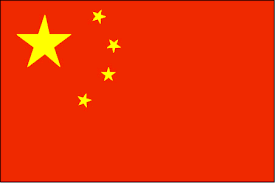 What should I pay attention to when submitting the Chinese translation of the foreign language label of the sales package for imported cosmetics?
According to Paragraph 2 of Article 31 of the "Regulations on the Administration of Registration and Filing Materials of Cosmetics", the registrant, filing person or domestic responsible person of imported cosmetics shall submit the sales packaging (including the instruction manual) of the product in the producing country (region), as well as the foreign language label. Chinese translation of . The submitted Chinese translation should truthfully translate the contents of the original label of the sales package, and neither conceal nor modify the sales package by covering, altering, etc. If there is the same foreign language content on the sales package (including the instruction manual), it can be translated only once, and there is no need for repeated translation.
Check here for more information.
Author: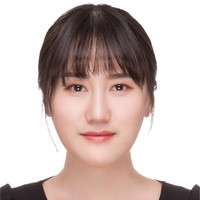 Follow Xuechen: