Proposed Standard Will Provide Cleaning Agent Formula for Medical Devices
---
---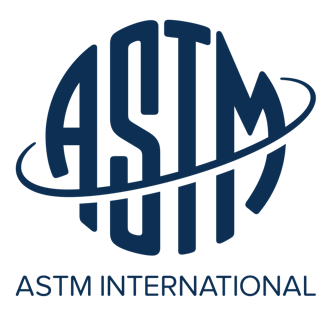 ASTM International's committee on medical and surgical materials and devices (F04) is developing a proposed standard that will provide a cleaning agent formula to clean dried blood from stainless steel medical devices.
According to ASTM International member Ralph Basile, the formula described in the new standard will be tested against the relevant tests in D8179, ASTM's guide on medical device detergents (D8179).
"This will help to provide practical application of D8179, as well as provide a baseline of cleaning agent formulation for this purpose that manufacturers of cleaning agents can compare their formulation to," said Basile, vice president, Healthmark Industries.
CONTINUE READING ON www.astm.org