UK HSE launches manufacturing inspection initiative focusing on respiratory risks from silica
---
---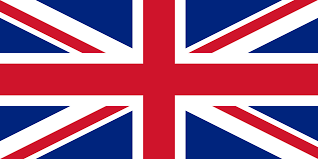 Health and Safety Executive (HSE) inspectors have begun a targeted inspection initiative focusing on manufacturing businesses where materials that contain silica are used. This will include brick and tile manufacturers and foundries.
Exposure to airborne particles of respirable crystalline silica (RCS) can lead to life-changing respiratory conditions such as silicosis, chronic obstructive pulmonary disease and lung cancer.
Silica is a natural substance found in most stones, rocks, sand, and clay. Silica particles are produced during many manufacturing tasks involving these materials. Over time, exposure to silica particles can harm a worker's ability to breathe and cause irreversible, often fatal, lung diseases.
The inspections, which start today (Monday 3 July), are checking that employers and workers know the risks involved when dealing with RCS and that businesses have control measures in place to protect workers' respiratory health.
CONTINUE READING ON: press.hse.gov.uk