EPA works to prevent childhood lead poisoning in Vermont
---
---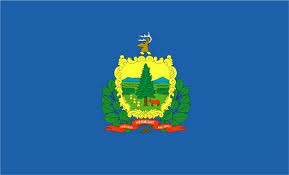 Rutland, Vt. - The U.S. Environmental Protection Agency (EPA) in coordination with the Vermont Department of Health is beginning an initiative to pro-actively improve compliance with laws that protect children from lead paint poisoning in Vermont. In 2018, 420 Vermont children under age six had an elevated blood lead level.
EPA's lead paint initiative aims to reduce childhood lead exposure through increased awareness and improved compliance with the Renovation, Repair and Painting (RRP) Rule issued under the authority of the Toxic Substances Control Act.
EPA will focus its work in Vermont communities located in Bennington, Rutland and Windham counties because they were identified as areas with a higher risk of lead paint exposure due to older housing stock, high rates of renter occupied housing, and mapped data showing elevated blood lead levels.
CONTINUE READING ON www.epa.gov