Next EU budget can usher in end of harmful farming era
---
---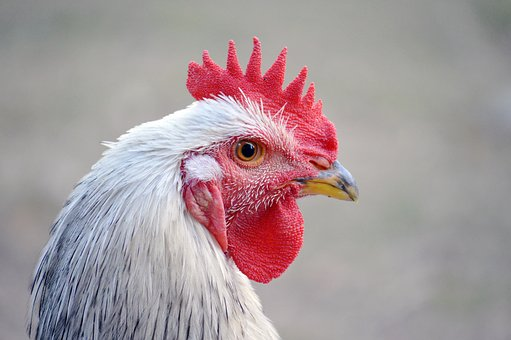 It's just one week to go until the publication of the Commission's proposal for the EU's next 7-year budget on 2 May, and how much funding the EU's Common Agricultural Policy (CAP) will receive under the deal is a key issue in the budget talks.
The European Environmental Bureau (EEB) has called on the Budget Commissioner Günther Oettinger to ensure that 50% of the overall farm budget is legally ring fenced off for environmental and climate protection.
At the last CAP reform in 2013, EU Member States afforded themselves so much flexibility on environmental commitments that it rendered the direct payments system a failure for the environment, society and the economy.
Bérénice Dupeux, EEB Policy Officer for Agriculture, said:
"European taxpayers need to know exactly what their money will be spent on before it is allocated to the farm budget. At least half of the farm budget should be used to protect the environment and climate. And this means supporting farmers to do more than just the bare minimum required to comply with EU water and nature protections. If there are no legally binding, accountable, and ambitious goals for environmental farm spending, then national governments will inevitably take the lowest common denominator approach."
The Commission will publish proposals for new EU farm laws on 29 May that would come into effect across the bloc in 2020 and the EU executive has promised that these forthcoming legislative proposals will set out objectives for the new policy that will reflect a "higher level of environmental and climate ambition".
CONTINUE READING ON eeb.org