EFSA | 2nd Meeting Of The Working Group On Preparation For Re-evaluation Of Phthalates, Structurally Similar Substances And Replacement Substances | 18 February 2021 | Minutes
---
---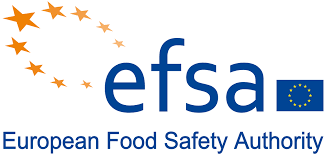 The Minutes Of The 2nd Meeting Of The Working Group On Preparation For Re-evaluation Of Phthalates, Structurally Similar Substances And Replacement Substances includes the following scientific topic(s) for discussion:
(*) Part 1 of a 2-part mandate on a re-evaluation of the risks to public health related to the presence of phthalates, structurally similar substances and replacement substances from food contact materials (FCMs) (EFSA-Q-2020-00725)5
The Working Group exchanged views regarding the draft pool of substances and draft prioritisation approach. Timelines of the workplan was discussed. Tasks were distributed.
Link to the: Minutes of the 2nd Meeting Of The Working Group On Preparation For Re-evaluation Of Phthalates, Structurally Similar Substances And Replacement Substances