Canada | A proposed Approach for a Subset of Organic and Inorganic Substances Prioritized Under the Chemicals Management Plan was published
---
---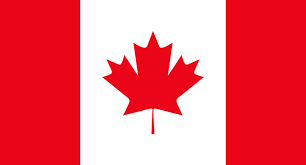 As a part of the Chemicals Management Plan (CMP), the Government of Canada assesses and manages, where appropriate, the potential health and ecological risks associated with substances prioritized for action under the Canadian Environmental Protection Act, 1999 (CEPA 1999).
In November 2021, the Government of Canada published a proposed Approach for a Subset of Organic and Inorganic Substances Prioritized Under the Chemicals Management Plan. The list of substances covered under this initiative can be found within the approach document.
This approach addresses 9 organic and inorganic substances that were identified as priorities for assessment as they met the categorization criteria under subsection 73(1) of CEPA 1999 or were considered a priority based on other human health concerns in 2006. For the reasons identified in the approach document, it is proposed that these substances not undergo further assessment at this time.
CONTINUE READING ON: www.canada.ca