Heated tobacco device poses same danger to lungs as cigarettes, vaping
---
---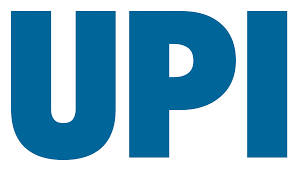 New heated tobacco device causes same lung damage as e-cigarettes, study says.
Researchers found that these heated tobacco devices exposed the lungs to a high level of toxicity, just like cigarettes and e-cigarettes, findings published in the European Respiratory Society showed.
The new devices damage the epithelial cells, which protects the human airway. It also harms the smooth muscle cells that help maintain the structure of the airway. "Smoking is the leading cause of preventable death, and with the introduction of e-cigarettes in the last decade, the trend of nicotine uptake is not going to slow down in the near future," Pawan Sharma, a researcher at the University of Technology Sydney and study author, in a news release. "If the current trend continues, tobacco use will cause more than eight million deaths annually by 2030 around the world."
CONTINUE READING ON www.upi.com