Ecolabel | 3.5% support for circular public procurement?
---
---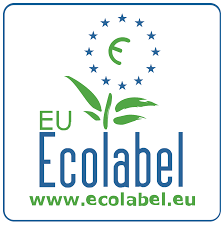 3.5% of the assignments submitted in the EU tender in the period July 2019 to March 2020 mention "total costs" or "TCO". I just let it stand for a moment: 3.5%. There are not many heels, and it rhymes poorly with Denmark's ambition to go from the use-and-throw-away society to the circular economy. It is time to put on the work gloves and replace the toasts with long-term choices in procurement and tendering, which is the precondition for public procurement in practice to contribute to a more circular economy.
In the circular economy, we take care of the products, materials and resources that are put into circulation, as long as at all possible, before the precious resources end up as waste and new raw materials have to be fed into the system. Therefore, it must be with the long-term focus in mind when tenders for the public sector are evaluated and contracts awarded.
CONTINUE READING ON: www.ecolabel.dk