China group standard T/SZBX 077—2022 Hair Shampoo is published
---
---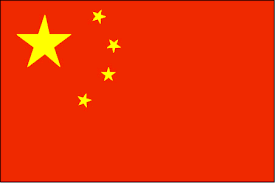 On 8th Jun, Suzhou Standardization Association issued T/SZBX 077-2022 "Hair Shampoo".
This standard applies to surfactants as the main active ingredients, conditioning agents, moisturizing agents compounded from the shampoo products that have the effect of cleaning the human scalp and hair, and maintain its beauty. Products are divided into adult shampoo and children's shampoo according to the object of use.
Check here for more information.

Author: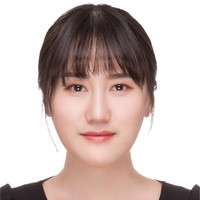 Follow Xuechen: