The EU adopts simpler Energy label on consumer goods
---
---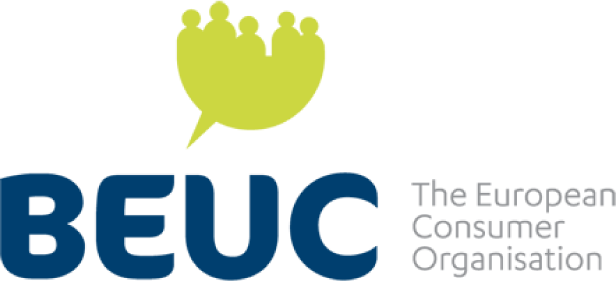 The European Commission has just agreed on the revamp of the energy label for lighting, fridges, TV screens, dishwashers and washing machines. BEUC and its sister organisation ANEC - the consumer voice in standardisation - have long called for such an update, which will enable consumers to better understand how much energy their appliances consume.
As of 2021, the new law will remove the 'A+','A++' and 'A+++' classes that have appeared on the energy label over the years. In fact, this is where most appliances are currently grouped, thus leaving lower classes empty. As a result, fewer than 1 in 4 consumers understands that an 'A+' fridge is the least energy-efficient on the market.
It is much better to go back to a simple A-G scale in which the green 'A' class label would always appear on the most energy-efficient products. The 'Buy A' message is easier for consumers to understand and triggers continuous energy efficiency innovations.
CONTINUE READING ON www.beuc.eu