EU Trade Policy: Drive Forward EU Trade Agreements
---
---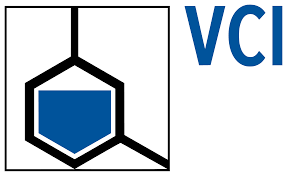 Conditions for international trade are getting more difficult. For some years now, the number of protectionist measures has been rising worldwide.
China is becoming ever more important in world trade – while intervening in the Chinese economy by way of planning, also causing distortions of competition. The USA is more and more putting into question the US commitment to international agreements, has launched tariff increases and is threatening further steps.
In the EU, too, a discussion about the protection of domestic production has started.
CONTINUE READING ON www.vci.de