FDA Advisory No. 2019-349 || Public Health Warning Against the Purchase and Use of the following Unnotified Cosmetic Products:
---
---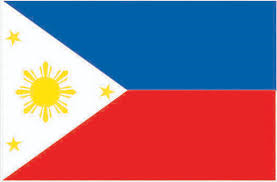 The FDA verified through post-marketing surveillance (PMS) that the abovementioned cosmetic products are not authorized and the Certificates of Product Notification have not been issued. Pursuant to Republic Act No. 9711, otherwise known as the "Food and Drug Administration Act of 2009", the manufacture, importation, exportation, sale, offering for sale, distribution, transfer, non-consumer use, promotion, advertising or sponsorship of health products without the proper authorization from FDA is prohibited.
Since these unnotified cosmetic products have not gone through evaluation process of the FDA, the agency cannot assure their quality and safety. The use of such violative products may pose health risks to consumers.
Potential hazards may come from ingredients that are not allowed to be part of a cosmetic product as listed in the Annex II, Part I of the ASEAN Cosmetic Directive (ACD), like hair-smoothing products containing formaldehyde. Formaldehyde have been associated with reactions such as eye problems, nervous system problems (headaches, and dizziness), respiratory tract problems, nausea, chest pain, vomiting and rash. Skin sensitivy can develop after repeated contact with formaldehyde-related ingredients.
CONTINUE READING ON ww2.fda.gov.ph