Sixty-Second Session of IARC Governing Council: WHO Chief Scientist and IARC Director address the Council
---
---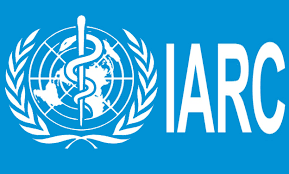 The Sixty-Second Session of the Governing Council of the International Agency for Research on Cancer (IARC) is taking place on 11–12 May 2020. This session of the Governing Council is being held remotely via web conference for the first time, due to restrictions put in place to counter the coronavirus disease (COVID-19) pandemic.
The Governing Council includes representatives from the World Health Organization as well as from the ministries of health, national cancer institutes, or similar government bodies involved in public health from each IARC Participating State. An Observer from the IARC Scientific Council is also attending the meeting.
This session of the Governing Council is chaired by Dr Stephen M. Robbins of the Institute of Cancer Research, Canadian Institutes of Health Research.