Italy | Medical devices, classification guidelines
---
---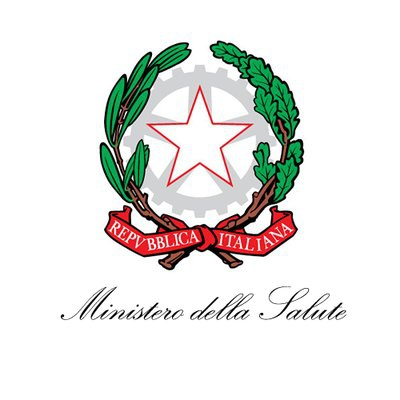 The Medical Device Coordination Group (MDCG), made up of representatives from all Member States and chaired by a representative of the European Commission, has approved the document MDCG 2021-24 Guidance on classification of medical devices .
The document contains examples of the risk classes to be attributed to the various medical devices in accordance with Annex VIII of Regulation (EU) 2017/745.
Another guideline intended to provide information on product qualification is being developed.
CONTINUE READING ON: www.salute.gov.it