EFSA | Minutes of the 40th Meeting of the Working Group on BPA Re-evaluation | 19 November 2020 | Minutes
---
---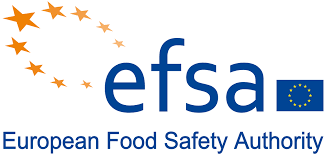 The Minutes of the 40th Meeting of the Working Group on BPA Re-evaluation includes the following scientific topis for discussion:
5.1 Re-evaluation of the risks to public health related to the presence of bisphenol A (BPA) in foodstuffs and protocol for the risk assessment strategy (EFSA-Q-2016-00635)
The Experts worked in pairs/tris on issues relevant for their category. Issues in appraisals, WoE and the text were discussed. In view of the next WG meeting experts and EFSA staff were assigned with new tasks.
Link to the Minutes of the 40th Meeting of the Working Group on BPA Re-evaluation