Waste in the Visegrad Four: Poland leading the way
---
---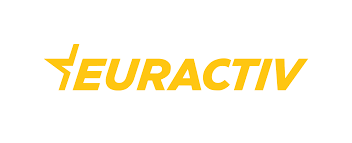 Despite progress in recent years, local circular economy efforts in the Czech Republic, Hungary, Poland and Slovakia are still plagued by bad management, cheap landfilling and problematic reporting. EURACTIV's network reports.
Poland is still struggling to decrease its CO2 emissions, tackle air pollution and protect its primeval forest. Among the Visegrad countries (V4) of the Czech Republic, Hungary and Slovakia, Poland is the worst performer.
But when it comes to municipal waste management, Poland is Visegrad's poster child and comes the closest to European norms.
CONTINUE READING ON www.euractiv.com