Summary of the public consultation on the way forward for the European Union's Arctic policy - Maritime Affairs - European Commission
---
---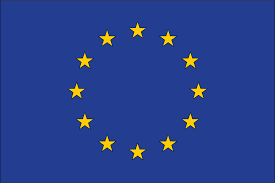 The European Commission and the External Action Service have released the summary of the results of the public consultation on the way forward for the European Union's Arctic policy.
The EU's current Arctic policy, set out in a Joint Communication from 2016, is based on three pillars: fighting climate change and protecting the environment, promoting sustainable development and strengthening international cooperation.
In July 2020, the European Commission and the European External Action Service (EEAS) launched a public consultation with a view to updating its policy. Closed on 10 November 2020, the consultation helped to reflect more broadly on the new challenges and opportunities in the Arctic region, in light of the EU's objectives under the European Green Deal and the EU's International Ocean Governance agenda.
The consultation process involved a wide range of Arctic stakeholders, public and private alike, governmental and non-governmental, regional and local.
The overwhelming majority of responses to the consultation confirmed the continued relevance of the current Arctic priorities. What is clear from the consultation is that the EU has an important role to play in making the Arctic safe, stable, sustainable and prosperous, including through enhanced international cooperation. According to contributors the EU should
CONTINUE READING ON ec.europa.eu