US FDA prepares to remove highly concentrated caffeine in supplements
---
---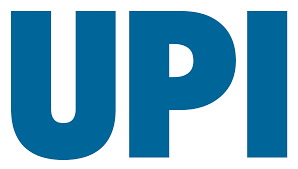 The Food and Drug Administration on Friday announced it is taking steps to remove highly concentrated caffeine found in dietary supplements.
The federal agency said in a release that at least two deaths have been linked to the highly concentrated and pure caffeine often sold in bulk packages.
"Despite multiple actions against these products in the past, we've seen a continued trend of products containing highly concentrated or pure caffeine being marketed directly to consumers as dietary supplements and sold in bulk quantities, with up to thousands of recommended servings per container," Dr. Scott Gottlieb, the FDA commissioner, said in a statement. "We know these products are sometimes being used in potentially dangerous ways".
CONTINUE READING ON www.upi.com