European Court of Auditors issues disheartening report on the circular economy
---
---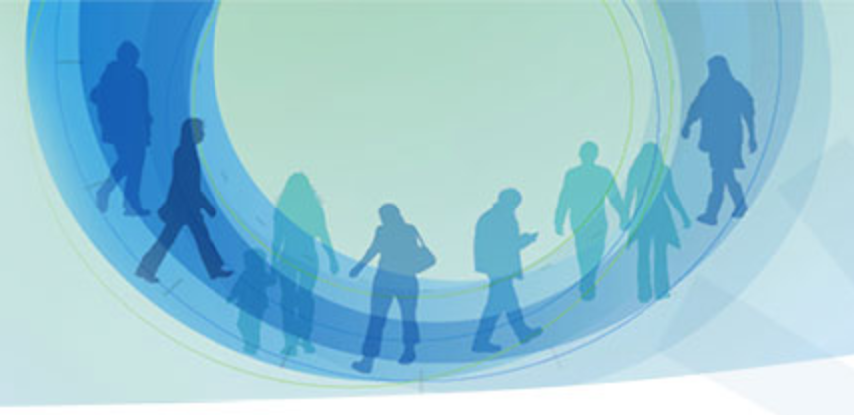 On 3 July, the Court of Auditors issued a report on the roll-out of the circular economy in the EU, entitled "Circular economy: slow transition by member states despite EU action".
The report concludes that the transition to the circular economy is not exactly charging full speed ahead: between 2016 and 2020, the EU made over EUR 10 billion available for the Member States to invest in green innovation and help businesses go circular, but the Member States have spent the bulk of the money on managing waste.
There has been very little progress in promoting circular design or sustainable production processes. Planned obsolescence is also a major stumbling block: it is very difficult to detect despite the fact that eliminating it is key to keeping products in the loop for longer.
CONTINUE READING ON: circulareconomy.europa.eu