Free Webinar | Understanding KKDIK (Turkey-REACH) and EURASIA Technical Regulation 041/2017 (Eurasia REACH) | Tuesday Jun 16, 2020 11:00 AM - 12:00 PM CEST
---
---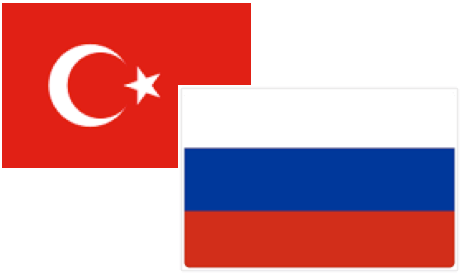 In this webinar, regulatory researchers from Global Product Compliance (GPC) will provide an overview of the KKDIK (Turkey REACH) and EURASIA Technical Regulation 041/2017 and the nomination process to Russian Inventory.
The Eurasian technical regulation 041/2017 will come into force on the 2nd of June 2021. Eurasian economic union member countries are expected to prepare national chemical inventories that will be merged into one common Eurasian inventory later. Russia is one of the countries that has advanced most in forming its national inventory – the inventory is open for nomination until 1st of August 2020.
Turkey's REACH regulation "KKDIK" came into force on June 23rd, 2017, for regulating the manufacture and importation of substances, mixtures, and articles to Turkey. Though similar to EU-REACH in most aspects, KKDIK has its specific differences with regards to the registration requirements and deadlines. KKDIK's pre-registration (pre-SIEF notification) phase is currently in progress, with the deadline being 31.12.2020. Thus, this deadline is fast approaching and the concerned companies need to act fast. This is because, after this deadline of 31 December 2020, only companies that have 'Pre-Registered' their substances would be allowed to place substances in Turkey.
CONTINUE READING ON GPC Gateway