Call for comment on new type of sweetener: steviol glycoside | Food Standards Australia & New Zealand
---
---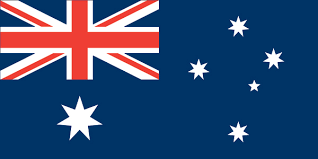 Food Standards Australia New Zealand (FSANZ) is calling for comment on an application to allow an existing sweetener (steviol glycoside) from a new source in the Food Standards Code.
Acting FSANZ CEO Dr Sandra Cuthbert said the steviol glycoside is similar to a range of other steviol glycosides already permitted for use as a food additive in the Food Standards Code but uses a different method of production.
"If approved, this steviol glycoside would be used as a low-calorie sweetener in a range of food products.
"Steviol glycosides are a type of intense sweetener sourced from the South American plant Stevia rebaudiana Bertoni (stevia), but can also be produced by different methods.
"FSANZ has conducted a thorough safety assessment and found no public health or safety concerns with this type of steviol glycoside," Dr Cuthbert said.
The period for comment closes at 6pm (Canberra time) 2 December 2020.
CONTINUE READING ON: foodstandards.gov.au