Call for comment on primary production and Processing Requirements for high-risk horticulture
---
---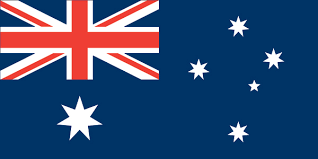 Food Standards Australia New Zealand (FSANZ) is calling for comment on a proposal to develop a primary production and processing standard for high-risk horticulture.
FSANZ Chief Executive Officer Mark Booth said the proposal is looking specifically at primary production and processing activities in three sectors: leafy vegetables, melons, and berries as there are currently no consistent, national regulatory food safety requirements applied to these.
FSANZ will assess if sprouts and ready-to-eat minimally processed fruits and vegetables, which are currently covered by existing standards in the Code, need further consideration in future work on the review of Chapters 3 and 4.
CONTINUE READING ON:
foodstandards.gov