Canada | A final order adding plastic manufactured items to Schedule 1 of CEPA 1999 was published
---
---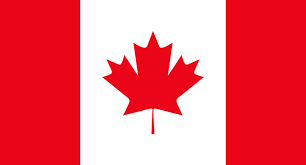 Plastic pollution is considered to be plastic that is discarded, disposed of, or abandoned in the environment outside of a waste management system (such as a recycling facility or a landfill).
In an environmental context, plastics are often categorized by size, with macroplastics being larger than 5 millimetres (mm) and microplastics being less than or equal to 5 mm.
The Government of Canada conducted a science assessment to summarize the current state of the science regarding the potential impacts of plastic pollution on human health and the environment, as well as to guide future research and inform decision-making on plastic pollution in Canada.
CONTINUE READING ON: www.canada.ca