Latin American Environmental Regulatory Tracker: December 16, 2018 - January 15, 2019
---
---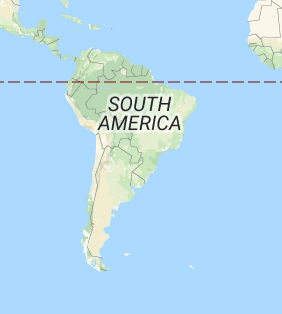 A detailed overview of recent environmental regulatory developments in Latin American is provided by the environmental law firm Beveridge & Diamond PC on National Law Review.
It includes, among others, updates on the following subjects:
BRAZIL - Procedures for the control and inspection of chemical products; Potentially Polluting Activities; tax regimes to promote goods and services with a low environmental impact; liability for environmental damages; occupational health and safety rules in the Mining Sector; Implementation of the Reverse Logistics System for Steel Packaging; rules on the collection and final disposal of used tires
CHILE - Environmental Regulation Program 2018-2019; bill on non-degradable plastic straws in commercial establishments.
COLOMBIA - Use and treatment of solid waste
PERU - Registry of areas contaminated with heavy metals as a result of environmental damage caused by mining activities; law on single-use plastics and containers used in the consumption of food and beverages; Plan for Implementing the Minamata Convention on Mercury; decree to regulate public participation in the development of hydrocarbon activities.
DETAILS AVAILABLE ON www.natlawreview.com