Lobbyists Want To Hide Toxic Chemicals In Everyday Products
---
---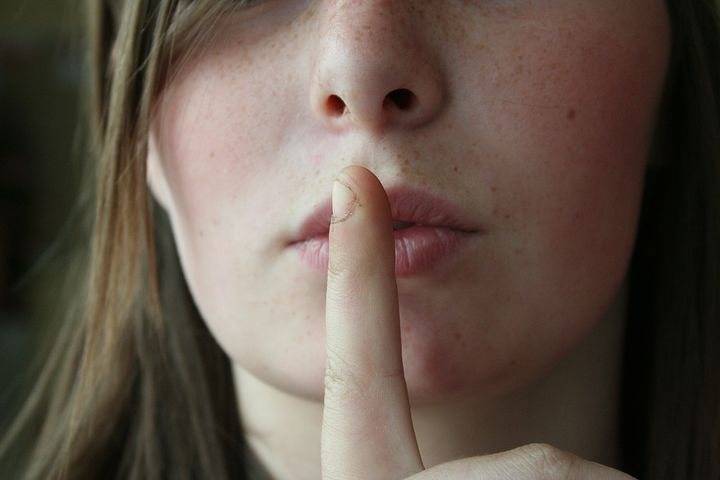 A dozen trade groups are urging the European Chemicals Agency to drop its plan to create a database of the most dangerous chemicals, known as 'substances of very high concern'. The database is obligatory under Article 9 of the Waste Framework Directive.
The problem of managing chemicals in waste should be dealt with by the recycling and waste industry instead, they said in a position paper. The lobbyists represent makers of toys, textiles, furniture, cars, motorbikes, planes, electronics, plastics, print products, lightbulbs, many of whose members make bold sustainability claims.
Today, a large number of environmental NGOs pushed back, calling on the chemicals agency to stick to its guns.
CONTINUE READING ON metamag.org