The PFAS Restriction Proposal has been released. First impressions from ChemSec
---
---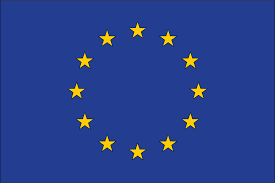 Today ECHA has published the proposal to restrict PFAS submitted jointly by Denmark, Germany, Netherlands Norway and Sweden. See pre-publication of Annex XV report prior to consultation. Next steps are described here.
According to ChemSec, the proposal looks reasonable, as it covers all persistent PFAS but includes many exceptions. The exceptions include active substances in biocidal and plant protection products, human and veterinary medicinal products. The list of exceptions includes items such as personal protective equipment and refrigerants and are time-limited, with durations ranging from 6.5-13.5 years.
The proposal states that PFAS contamination in the EU is estimated to cost nearly 85 billion euros. There is also a list of potential exceptions where further evidence is needed to justify them.
ChemSec believes that the broad restriction highlights the need for the industry to focus on replacing or phasing out PFAS substances. However, they are concerned about the long list of exceptions and believe that these should only be granted when the use is essential for society and no alternatives are available.
ChemSec will provide a more detailed analysis of the proposal in a few weeks.