ECHA | Further evidence that REACH authorisation cuts SVHC uses
---
---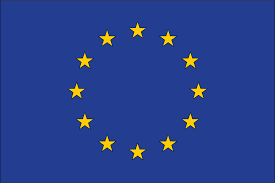 Our new report presents two case studies on REACH authorisation and its effects on the use of substances of very high concern (SVHCs) in the EU.
The first case study analyses a dataset of Swedish producers using SVHCs.
The analysis suggests that five years after a substance was included in the Authorisation List, firms had reduced their average annual use volume by about 40 %.
The second case study looks at environmental release data from industrial sites collected for the European Pollutant Release and Transfer Register. Although findings in this case were less conclusive, inclusion in the Candidate List and the prospect of being added to the Authorisation List may have reduced releases of some SVHCs to wastewater.
CONTINUE READING ON:
echa.europa.eu