EU lagging behind on climate & biodiversity SDGs: Eurostat report
---
---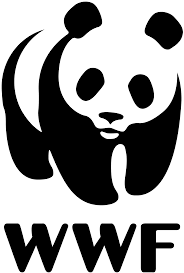 WWF is disappointed by the insufficient progress on meeting the environmental Sustainable Development Goals (SDGs).
A new monitoring report released by Eurostat today has shown that while there is progress in some other areas, including health, poverty reduction, and jobs and growth, key environmental SDGs such as on terrestrial biodiversity, climate change and clean energy, and responsible consumption and production are lagging behind.
In addition, there is insufficient data to assess the SDG on ocean health. "Four years after the signature of the 2030 Agenda, this report clearly shows that the EU is still a long way from meeting the Sustainable Development Goals domestically, especially in the areas of nature loss and climate change.
CONTINUE READING ON www.wwf.eu