Russia | EAEU technical regulation On safety of alcoholic products
---
---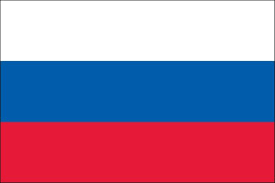 Eurasian Economic Union's (EAEU, which includes Armenia, Belarus, Kazakhstan, Kyrgyzstan, Russia) technical regulation No 047/2018 "On safety of alcoholic products" (adopted by Eurasian Economic Commission's Council Decision No 98 of 5 December 2018: https://docs.eaeunion.org/docs/ru-ru/01521305/cncd_10122018_98) (hereinafter referred to as TR) will enter into force on 9 January 2021.
The TR divides the alcohol products into several types:
(*) ethyl alcohol;
(*) alcoholic beverages (spirits);
(*) low-alcohol beverages;
(*) wine products;
(*) distillates;
(*) brewing products (beers);
(*) honey-based beverages (meads);
(*) alcohol-containing food products.
Each type of the products is divided into numerous categories, e.g. vodka, balsam, liqueur, gin, whisky, rum, sider, wine, brandy, cognac, sparkling wine, vermouth beer and different kinds of mentioned alcoholic products (e.g. "special vodka", "fruit wine", "fruit sparkling wine", "high quality brandy", "wine cocktail", "wine beverage", "wheat beer", "honey vodka" ) depending on their physical and chemical requirements, production process etc., and different distillates.
CONTINUE READING ON: madb.europa.eu