Financial Time | The crackdown on risky chemicals that could derail the chip industry
---
---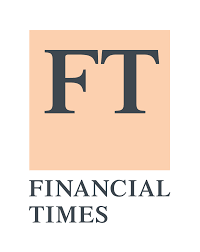 The Financial Times has published an insightful article discussing the growing concerns surrounding the use of risky chemicals in the chip industry. The article highlights the critical role of per- and polyfluoroalkyl substances (PFAS) in semiconductor production, while also shedding light on their potential health and environmental risks.
Policymakers are increasingly calling for a ban on these 'forever chemicals,' citing their links to fertility issues, liver disease, and increased cancer risk. However, finding safe alternatives to PFAS poses a significant challenge, and the industry is facing a race against time to develop new chemicals and overhaul production processes.
This thought-provoking piece explores the potential implications of a ban on PFAS and the efforts being made by companies to address these concerns.
Link to the article: The crackdown on risky chemicals that could derail the chip industry