Toxic stream of 'mystery foam' near Detroit was PFAS – but from where?
---
---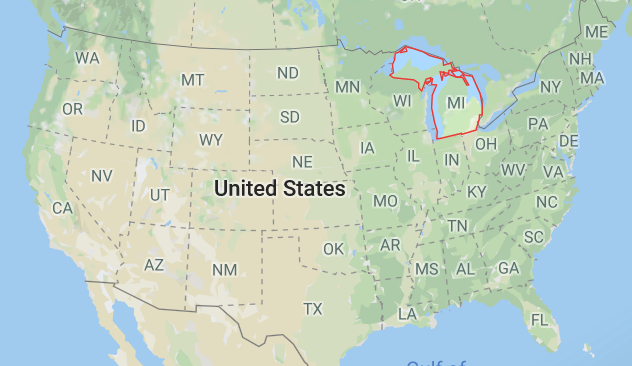 The thick white foam pouring through a ravine and rolling over a roadway near an I-75 interchange in southwest Detroit seemed scary and mysterious in summer 2018.
[...] The mystery may be publicly solved this month.
"We think we've got a line on it," said Stephen Kuplicki of the industrial waste control division of the Great Lakes Water Authority. "We've laid out several possible enforcement actions."
CONTINUE READING ON www.mlive.com