European Commission concludes EU water law is "fit for purpose"
---
---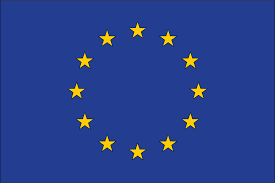 This concludes the two-year evaluation of the Water Framework Directive (WFD) and, by discarding the possibility of revision, sets the EU back on course to bring life back to its rivers through full implementation and enforcement of the law.
The message from the European Commission is clear: the WFD is a critical pillar of the EU's environmental legislation and is here to stay in its current form. The fitness-check results highlight that the delay in reaching the WFD's objectives is "largely due to insufficient funding, slow implementation and insufficient integration of environmental objectives in sectoral policies, and not due to a deficiency in the legislation."

The conclusions come hot on the heels of the European Environment Agency's State of the Environment Report 2020, which highlighted the WFD as being essential to halting and reversing biodiversity loss. The conclusions are strongly supported by WWF, EEB, Wetlands International, the European Rivers Network and European Anglers Alliance - who together form the Living Rivers Europe coalition and led the #ProtectWater campaign to safeguard the WFD.
CONTINUE READING ON: wwf.eu