D8330 Standard Specification for Artists' Pastels is a new standard now available
---
---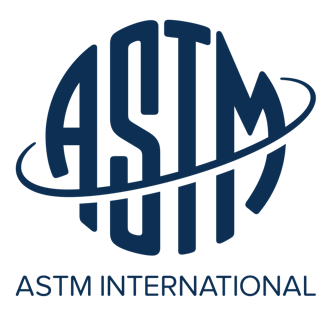 1. Scope
1.1 This specification establishes requirements for composition, performance, and labeling of artists' pastels.
1.2 This specification includes requirements for identification and lightfastness.
1.3 Pastel specimens are exposed to both natural daylight through window glass and window glass-filtered simulated daylight radiation to determine the lightfastness category for each pastel.
1.4 The values stated in SI units are to be regarded as standard. The values given in parentheses after SI units are provided for information only and are not considered standard.
[...]
CONTINUE READING ON www.astm.org