European Institutions - CALENDAR - 7-13 octobre 2019
---
---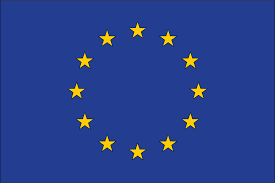 Lundi 7 octobre 2019
Justice and Home Affairs Council
President Jean-Claude Juncker meets Mr Donald Tusk, President of the European Council, and Mr Jens Stoltenberg, Secretary-General of NATO, for a working dinner.
Ms Federica Mogherini in Amman, Jordan: is received by H.M. King Abdullah II and meets with Mr Ayman Safadi, Foreign Minister of Jordan.
Mr Jyrki Katainen in Sofia, Bulgaria (until 08/10): participates in a Citizens' Dialogue on investments and competitiveness.
Mr Johannes Hahn in Vienna, Austria: opens the Southeast European Cooperative Initiative (SECI) Conference.
Mr Johannes Hahn in Salzburg, Austria: participates in the 'Salzburg Europe Summit' – the 15th Conference of European Regions and Cities
CONTINUE READING ON europa.eu