Two New ASTM International Standards Will Help in Processing, Handling Cannabis
---
---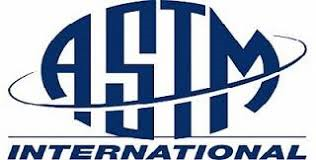 Two new ASTM International standards will help in processing and handling cannabis. Both standards were developed by the organization's cannabis committee (D37).
One of the new standards (soon to be published as D8233) focuses on cannabis packaging and labeling. The new guide will cover cannabis products for sale to adult consumers, authorized medical cannabis users and caregivers in business-to-consumer, e-commerce, and other legal distribution environments. Andy Heins, vice president of All Packaging Company, and a committee member, adds that the standard could help regulators and policymakers in efforts to create or revise regulations.
"This guide was developed to provide municipalities with a comprehensive and logical document that supports public health and safety regarding consumption of cannabis resin-derived products," Heins says.
CONTINUE READING ON www.astm.org