Public consultation on CCCMC Draft Cobalt Refiner Standard
---
---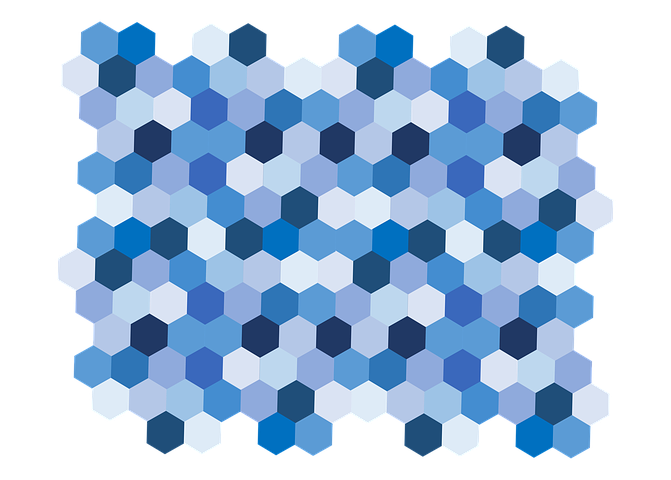 The China Chamber of Commerce of Metals, Minerals & Chemicals Importers & Exporters (CCCMC), the Responsible Cobalt Initiative (RCI) and the Responsible Minerals Initiative (RMI) share a common objective to ensure the responsible production, trade and processing of cobalt. To this effect, CCCMC, the RCI and the RMI collaborate on the implementation of a cobalt refiner assurance process.
CCCMC, the RCI and the RMI are committed to engaging external stakeholders in the development and oversight of the assurance process. The three organizations collaborated to develop the CCCMC Draft Cobalt Refiner Standard.
The consultation period for the draft Cobalt Refiner Standard is from 11th April to 9th May 2018.
CONTINUE READING ON en.cccmc.org.cn