ASTM International Air Quality Committee Developing Formaldehyde Analysis Guide
---
---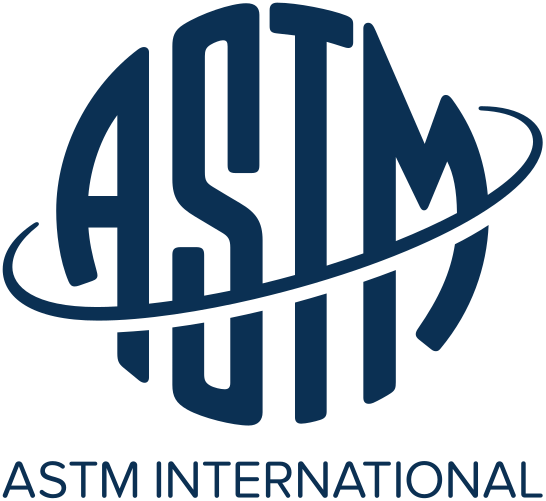 A proposed ASTM International standard-guide could help examine the range of commercially available methods for analyzing formaldehyde concentrations in indoor air.
While formaldehyde is a naturally occurring substance, chronic long-term exposure can potentially lead to health issues, according to the World Health Organization's report on formaldehyde in indoor environments.
ASTM International's air quality committee (D22) is developing the guide (WK71196). Dustin Poppendieck, an environmental engineer at the U.S. National Institute of Standards and Technology, says the new guide could serve as a repository that describes the advantages and limitations of a wide range of quantification methods used to meet indoor air requirements involving formaldehyde.
CONTINUE READING ON: astm.org