EU Commission adopts proposal enhancing circularity in the automotive sector
---
---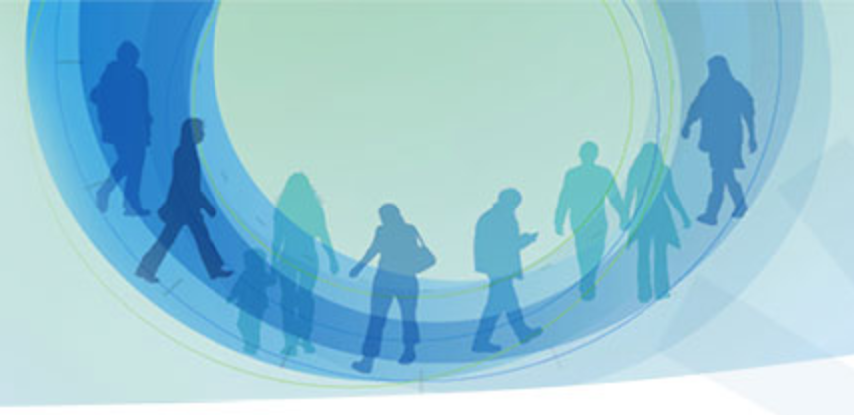 On 13 July 2023 the Commission adopted a Proposal for a Regulation on circularity requirements for vehicle design and on management of end-of-life vehicles.
This proposed Regulation lays down circularity requirements on vehicle design and production related to reusability, recyclability and recoverability and the use of recycled content, and on information and labelling requirements on parts, components and materials in vehicles.
It also lays down requirements on extended producer responsibility, collection and treatment of end-of-life vehicles, as well as on the export of used vehicles from the Union to third countries.
CONTINUE READING ON: circulareconomy.europa.eu