Ireland, anti-alcohol label is law
---
---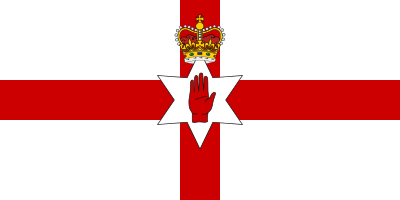 Ireland has its own law on new alcohol labels. The Irish government announced this by making it public today on the executive website www.gov.ie that "Health minister Stephen Donnelly has signed the Public Health (Alcohol) (Labelling) Regulations 2023 and the remaining provisions of Section 12 of the Public Health (Alcohol) Act".
Section 12 and the Regulations are those that "introduce comprehensive health labeling of alcohol products sold in Ireland and provide that similar health information is available to customers of licensed premises".
The Irish alcohol label has drawn criticism from several EU states, including Italy, from WTO member states and alcoholic beverage producers as a barrier to trade, "unjustified and disproportionate". The European Commission, however, has given the green light to the Irish proposal through silent consent, despite criticism from 13 states including Italy. The issue will be on the agenda of a June 21 meeting of the Technical Barriers to Trade Committee.
CONTINUE READING ON: www.efanews.eu