EU issued new requirements for cosmetic ingredients
---
---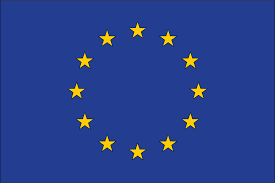 On March 4, 2022, Slovenia issued new requirements for cosmetic ingredients. The main contents include:
(1) Restrict the use of Methyl-N-methylanthranilate in cosmetics, prohibit the use of this ingredient in sunscreen products and products on the market for exposure to natural or artificial ultraviolet rays. Cosmetics that do not meet the new restrictions can be placed on the market until August 21, 2022, and can be sold on the market until November 21, 2022
(2) Benzophenone-3 (Benzophenone-3), the maximum concentration in cosmetics in the form of body cream, aerosol or spray is 6%, and the limit in other cosmetics is 0.5%, with 6 months of transit period;
(3) The content of Octocrylene in cosmetics is 9%-10%;
(4) The label of cosmetic products containing formaldehyde shall be marked with the warning word and limit value of "contains formaldehyde", and the limit value is 0.001% (10mg/kg), with 24 months of transit period.
Check here for more information.
Author: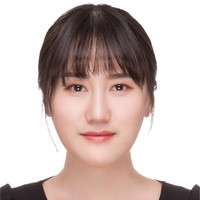 Follow Xuechen: