Children's playgrounds contaminated with pesticides from apple and wine orchards
---
---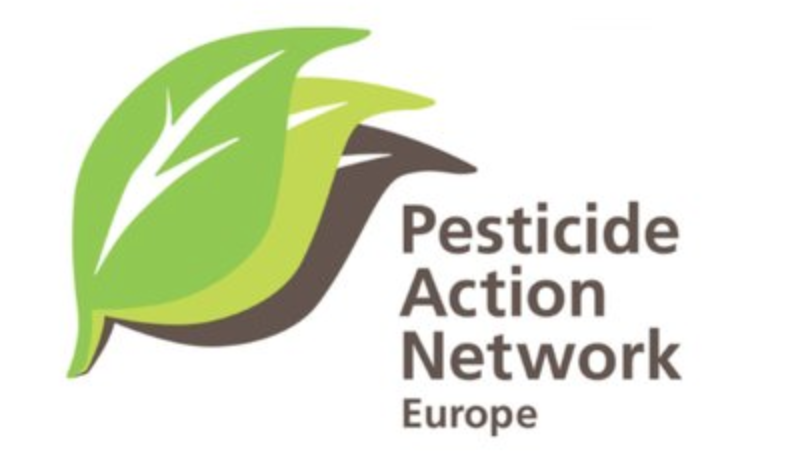 21 May, Brussels - Unique worldwide scientific study on pesticide contamination of playgrounds in South-Tyrol (Italy) published. Research team shares concerns about endocrine disruptors.
Fruit and wine production is among the agricultural sectors with the highest pesticide applications. Yet, the extent to which such public places are affected by pesticide drift from agricultural fields is largely unknown. In the first study of its kind, 71 public playgrounds in South Tyrol (Italy) were tested for pesticide contamination. Nearly half of the investigated playgrounds were found to be contaminated with pesticides. In total, 12 pesticides were found. The findings are especially worrysome as 92% of the detected pesticides are considered to be 'hormone-active' (part of the family of chemicals with endocrine disrupting properties). The study also showed that pesticide contamination was dependent on the distance from, and the proportion of, agricultural fields in the surrounding landscape, as well as from wind and rainfall. These findings have been published in the journal Environmental Sciences Europe.
Pesticides which are applied on agricultural fields to fight pestiferous insects, weeds or pathogenic fungi can easily be volatized, drift away with winds or washed away by rain. While agricultural products are regularly monitored for possible pesticides residues, no monitoring is established for public areas or private gardens.
CONTINUE READING ON www.pan-europe.info