EU Parliament votes for more transparency of food safety studies
---
---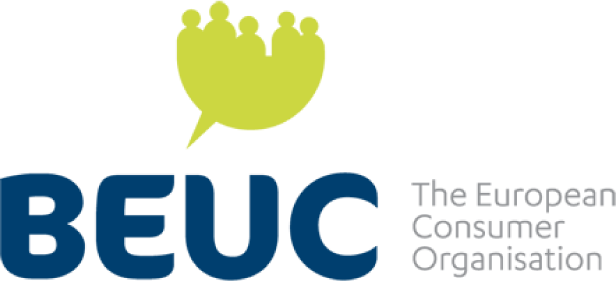 In a plenary vote today, the European Parliament endorsed the deal agreed with Member States1 on a proposal to end secrecy around scientific studies on food safety.
When a company wants to market a new food additive, pesticide or GMO, it submits studies to the European Food Safety Authority (EFSA) to show its product is safe. Under the reformed legislation, EFSA will have to publish these studies at an early stage of the risk assessment process.
Confidential treatment will only be granted to a closed list of non-safety related information items, provided industry can prove that publication would cause commercial harm.
BEUC Director General, Monique Goyens, commented: "With these new rules, the EU is taking transparency to the next level. Public controversies around glyphosate, aspartame or bisphenol A have eroded consumer confidence in the way the EU decides what food is safe and what is not. It was high time the EU stopped the secrecy around the studies EFSA relies on for its assessment of substances that end up in our food."
CONTINUE READING ON www.beuc.eu