FDA aims ad campaign at teen e-cig users
---
---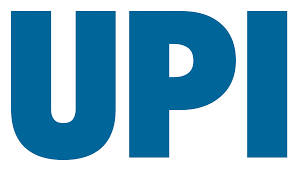 Just last week, the agency announced a crackdown on companies that make e-cigarettes and stores that sell the products illegally to minors. The companies have 60 days to come up with plans to stop those sales or the FDA said it will consider a ban on the sale of all flavored e-cigarette products.
"E-cigarettes have become an almost ubiquitous -- and dangerous -- trend among youth that we believe has reached epidemic proportions," FDA Commissioner Dr. Scott Gottlieb said Tuesday in a statement. "This troubling reality is prompting us to take even more forceful actions to stem this dangerous trend."
The new program, called "The Real Cost" Youth E-Cigarette Prevention Campaign, is targeted at the nearly 11 million at-risk teens, aged 12 to 17. The effort will include digital, social media and school ads.
"The new campaign we're announcing today seeks to snap teens out of their 'cost-free' mentality regarding e-cigarette use with powerful and creative messages that reach kids where they spend a lot of their time: online and in school," Gottlieb explained.
CONTINUE READING ON www.upi.com