NGOs react to European Commission letter that tries to justify toxic chemicals in children's toys and other products made of recycled plastics
---
---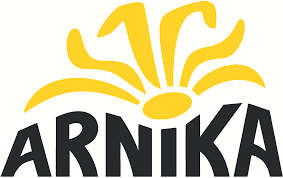 Seven health and environment groups including Arnika and IPEN, global NGOs network, has appealed to the European Commissioner Karmenu Vella. Signatories call to adopt strict and protective limits for PBDEs in articles and waste into the existing POPs Regulation, so that the EU will comply with its obligations stemming from the Stockholm Convention. In the letter, the organizations provide additional arguments that invalidate former Commissioner's claims.
The prime appeal from March to European Environment Ministers and members of the EU Parliament and Commission expressed concerns about toxic recycling, that demonstrably affects European market as toxic chemicals have been found in children's toys several times already.
Today the European Parliament will vote on aproval of the EU POPs Regulation, that would allow to continue in the hazardous practice of recyclation involving toxic flame retardants.
CONTINUE READING ON english.arnika.org