EFSA | Solubility and particle size of polydextrose | Minutes of the 9th Meeting of the Working Group on Specifications of Food Additives | 03 June 2020
---
---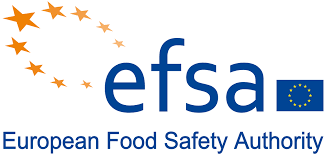 The Minutes of the 9th Meeting of the Working Group on Specifications of Food Additives includes the following scientific topic for discussion:
Specifications of Polydextrose (E 1200) (EFSA-Q-2011-00583)
Data submitted by an interested business operator on the solubility and particle size of polydextrose (E 1200) were discussed. An assessment of the solubility data was prepared. The Working Group considered that further clarifications on the particle size data submitted would be needed and agreed to organise a technical hearing with the interested business operator.
Link to the Minutes of the 9th Meeting of the Working Group on Specifications of Food Additives