Consumer Safety | Toys, Furniture, Lighters | ASTM Standardization News
---
---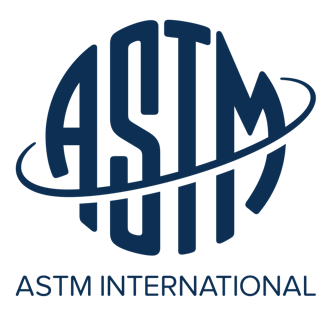 The Consumer Products Committee (F15) of ASTM International celebrates its 50th anniversary in 2023, dedicated to making society's numerous products safer. F15 is responsible for developing voluntary consensus standards for various industries, including toys, furniture and connected products.
One of the standards the committee has established is the Consumer Safety Specification for Toy Safety (F963). The standard was originally developed by the National Safety Bureau in the 1970s and was later taken over by ASTM's F15. F963 covers various aspects of toy safety, including physical and mechanical hazards, flammability, and chemical hazards, among others.
The standard helps ensure that toys are safe for children and meet the minimum safety requirements set by ASTM. The committee is constantly updating the standards as new technologies and materials are introduced, to keep pace with the changing market and to maintain the highest levels of consumer safety.
CONTINUE READING ON sn.astm.org